World Premiere Play Commissions!
The Month of May saw the premieres of "The Sound And The Furious" and "Making It Up As We Go Along", performed by the Middle School and High School Students of Cape Henry Collegiate School, who commissioned them.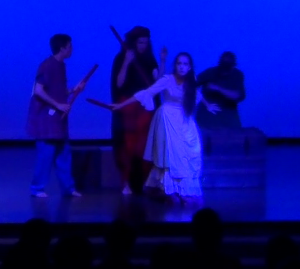 Can't find the right plays for your students?
Contact me about commissioning plays tailor-made for your theater class.