In August I was invited to attend productions and do a talkback in South Korea!  Six of my plays were produced in an environmental production, where the audience traveled from play to play.  There were productions in Seoul and Incheon!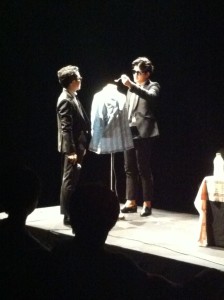 "LA 8 AM" became "Seoul 8 AM"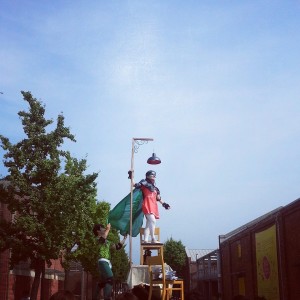 "Superhero" was performed outside, on a moveable platform.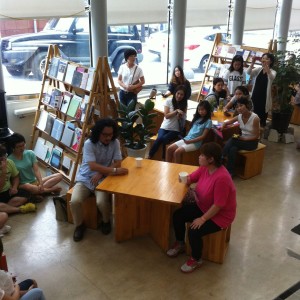 "Surprise" performed in an actual coffee shop.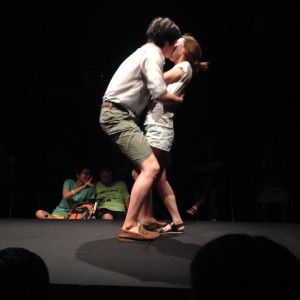 "The Kiss" performed in Incheon.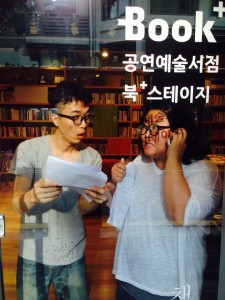 "Scripted", performed in a stage that was also a bookstore!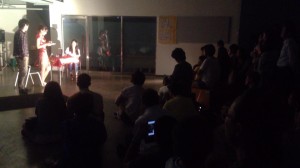 "Misfortune" in Incheon.